Plan the most epic parties with our collaborative app
ThereOrSquare is an app designed to optimize the process of planning personal events and social gatherings with the help of collaboration tools – so you can focus on what's important, hanging out with your friends.
ThereOrSquare offers a variety of features for planning casual hangouts. We love parties and seeing our friends, and we want to make it easy for everyone to plan one.

Hosting Made Easy
Creating an event only takes a few clicks. Many details can be filled out later. It can then be shared with your friends on any platform you like.

Highly Collaborative
Planning events usually bear a heavy burden for the host. With ThereOrSquare, the responsibilities of planning can be easily shared with other participants. That means more parties and more time with your friends.

No Barrier To Use
No one wants to download or sign up for a new app just to join an event. With our web interface, guests only need to provide minimal info to use its basic features. They will be more willing to join, making the planning process much smoother.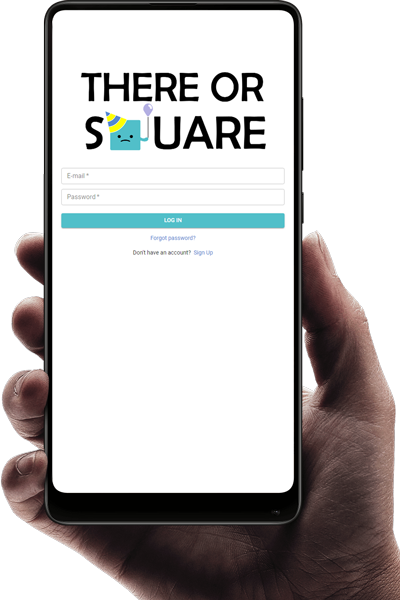 All-In-One Solution
We offer many tools, such as task list and potluck list, to help make party planning much simpler. You no longer need to use multiple 3rd party programs just to plan a single gathering.

Ease Of Communication
Party info is easily lost in big chat groups and email chains. With ThereOrSquare, guests will automatically be updated via email or notifications. In-app comments can further enhance communication with other guests to ensure no details are missed.

Free To Use
Yep! You heard that right. ThereOrSquare will be free to use for everyone. The catch? None! Just make sure you tell your friends about it.
There are many moving parts in planning a great party. With the right tools all in one place, hosting has never been easier.

Task List
The task list can be a great tool to share planning responsibilities among participants. Each task can be assigned to someone to reduce the burden for the host.

Potluck List
Collaborate on what everyone is bringing to the party, so there won't be too many desserts and not enough main courses. Yeah, you know what we are talking about.

Polls
Participants can vote to mutually agree on a time or location. They can also add more options if they have other ideas they want to suggest.

Quick Invitation
Events can be shared easily via a link on all existing platforms, such as email, messengers, and social media etc. You can also send invitations privately by email.
Parties are fun, but planning them is a pain in the butt. If we are lucky, we may have friends who like to plan the whole thing from top to bottom. If we are not lucky to have friends like that, we will sometimes end up with unorganized gatherings, or nothing at all.
We are a group of people who love hanging out with our friends. However, parties are usually tough to organize with just chats and emails.  We want a tool that not only makes the planning process painless, but also brings friends together more frequently.
People need to be less afraid to host parties. More parties equals more time with friends. Isn't that the dream?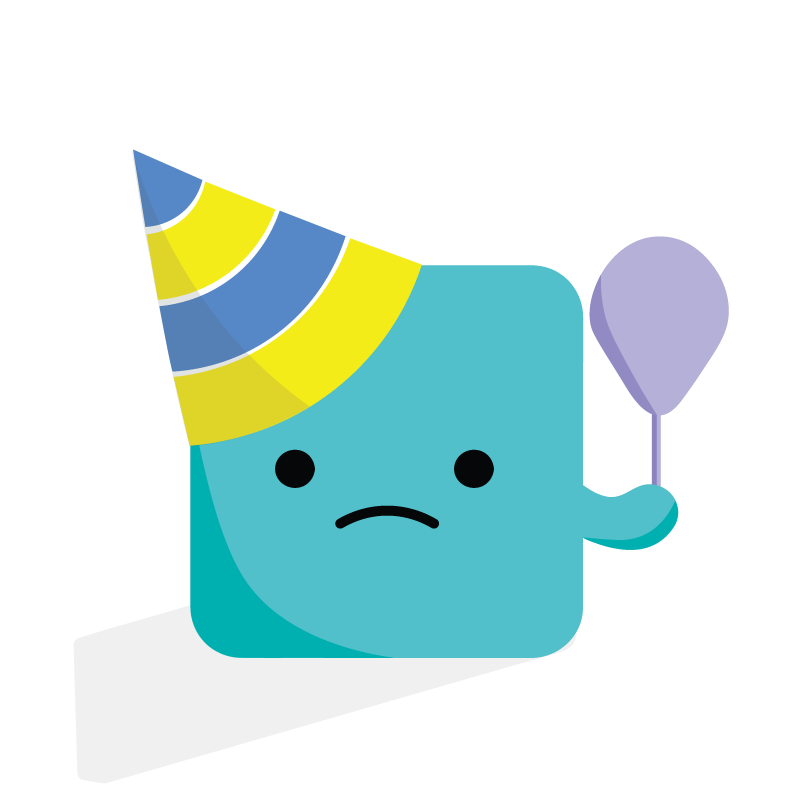 Subscribe to get The Latest Updates
You will be the first to be notified on any new updates and news on our app!